Coghlan, Montero homer as Cubs pound Tigers 12-3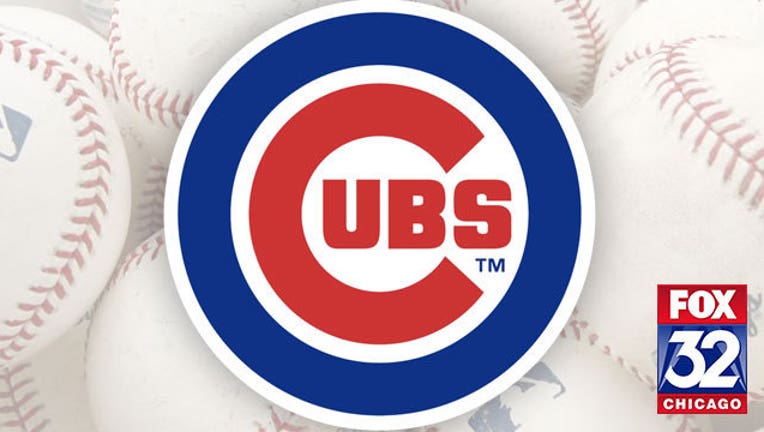 DETROIT (AP) - Chris Coghlan and Miguel Montero each hit a three-run homer, and the Chicago Cubs pounded the Detroit Tigers 12-3 on Wednesday night.
Jake Arrieta (6-4) shut out the Tigers until Yoenis Cespedes hit a three-run shot of his own in the sixth. The Cubs led 6-0 before that, and Chicago added six more runs in the seventh.
Shane Greene (4-6) allowed five runs and seven hits in three innings, another poor outing for the right-hander who looked so sharp at the beginning of the season. Greene allowed one earned run over his first three starts for the Tigers. Since then, he's posted an 8.60 ERA.
Arrieta gave up three runs and eight hits in six innings. He struck out eight and walked one.
Copyright 2015 The Associated Press. All rights reserved. This material may not be published, broadcast, rewritten or redistributed.