ComEd 'cable fault' leaves roads blocked, power out in South Loop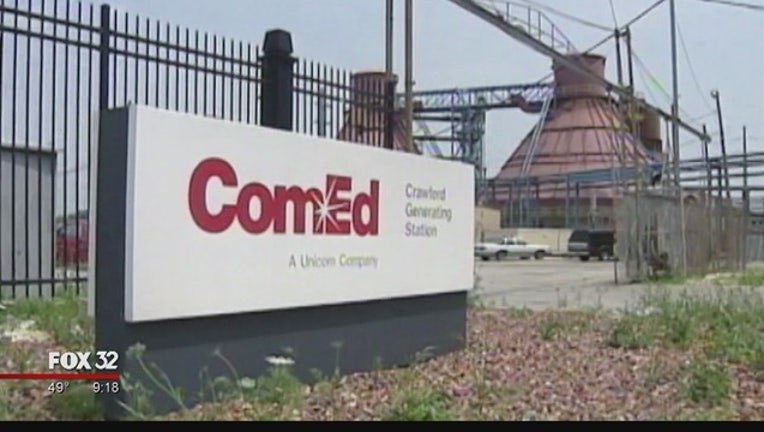 article
SUN-TIMES MEDIA WIRE - Several streets are blocked and buses were rerouted after some type of electrical transformer problem caused a minor power outage in the South Loop.
Chicago Fire Media Affairs tweeted that the incident involved a Commonwealth "Edison vault failure" and and possibly an incident at the old post office involving an "overheated fan on roof."
A ComEd spokesman said the incident involved a "cable fault" that left about 300 customers without power.
All customers should have had power restored by about 5:15 p.m., according to ComEd.
Fire Media did not immediately respond to calls for comment.
CTA was forced to reroute several bus lines in the area, but those routes are now back to normal service.