Commission approves plan to evenly spread O'Hare airport noise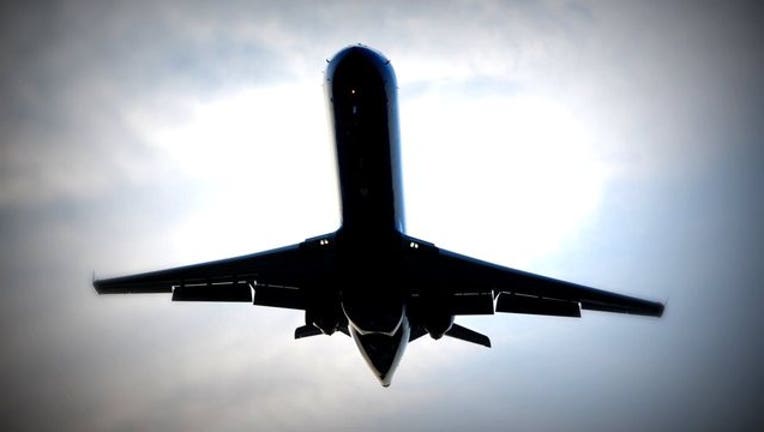 article
CHICAGO (AP) - Communities around O'Hare International Airport have approved a plan proponents say will spread evening and early morning jet noise more fairly across the region.
The Chicago Tribune reports the O'Hare Noise Compatibility Commission voted in favor Friday. The group is comprised of over 50 municipalities and school districts.
The plan calls for rotating jet traffic from about 10:30 p.m. to 5:30 a.m. and will be presented to the Federal Aviation Administration, which has to sign off and implement it.
The proposal will be tested over six months in hopes of alternating planes onto different runways on a weekly basis.
Chicago Department of Aviation spokesman Owen Kilmer says the goal is to balance airport noise exposure.
Some opponents were concerned about the plan shifting more noise onto northwest suburbs.