Common blood thinner may increase dementia risk in certain patients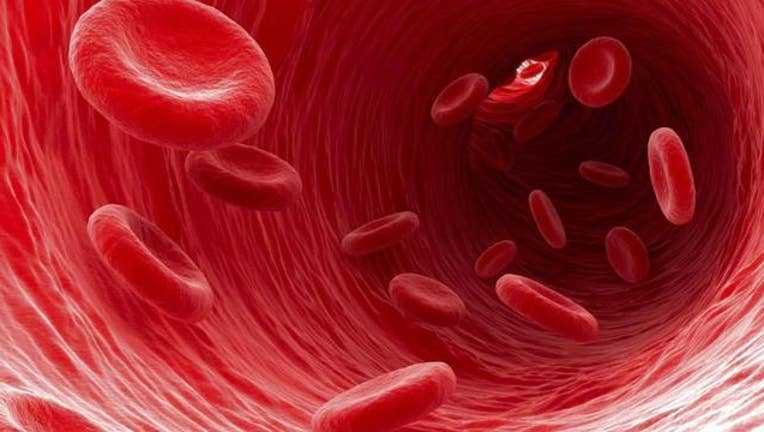 article
(FoxNews.com) - Scientists in Utah have found a common blood thinner used to treat atrial fibrillation may increase the risk of dementia, including Alzheimer's disease.
The study suggests the drug warfarin, taken by an estimated 20 million Americans, could have the greatest impact on those patients who take the medication for AFib. According to the American Heart Association, an estimated 2.7 million Americans are living with AFib.
Researchers at the Intermountain Medical Center Heart Institute in Salt Lake City presented their findings Thursday at the Heart  Rhythm Society's 37th Annual Scientific Sessions.
For their study, authors enrolled 10,537 adults with no history of dementia who were then treated with a blood thinner for AFib, as well as non-AFib conditions such as valvular heart disease and thromboembolism on a long-term basis. Researchers accounted for other variables such as diagnoses of diabetes, renal failure, hypertension, heart failure and smoking history.
Read more on FoxNews.com.