Concordia University placed on lockdown following domestic violence report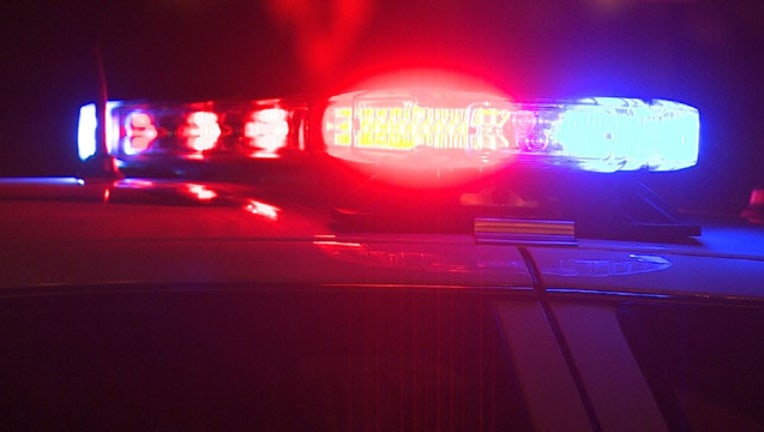 RIVER FOREST (Sun-Times Media Wire) - A Concordia University campus in west suburban River Forest has been placed in a lockdown following reports of a domestic violence situation.
At 6:15 p.m., River Forest police arrived to a 911 call about a domestic violence incident in the campus, according to university spokesman Eric Matanyi. About four minutes later, a lockdown was announced throughout the school and remained in place as of 8 p.m.
Police were on the scene investigating the incident, Matanyi said. Immediate details on the domestic situation were not available.