Construction worker accused of knocking boss unconscious, burying him in dirt with front-end loader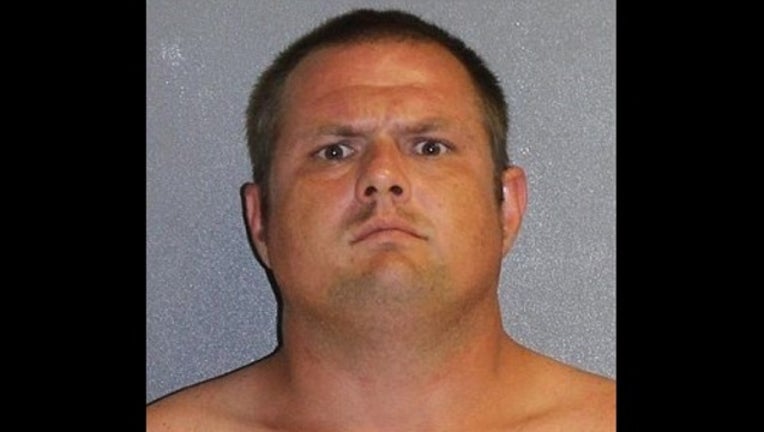 article
DEBARY, Fla. (AP) - A construction worker in Florida has been arrested after authorities say he buried his boss in dirt using a front-end loader.
Citing an arrest report, the Orlando Sentinel reports 32-year-old Erick Cox of Sanford was charged Wednesday with aggravated battery.
Witnesses say Cox was arguing with 57-year-old Perry Byrd of Orlando at a construction site in DeBary when Cox dumped two loads of dirt onto Byrd, pinning him to the ground.
The report says Cox then began hitting Byrd in the head with a 6-foot aluminum level. Byrd was knocked unconscious.
Cox told investigators Byrd had threatened him and he accidentally buried Byrd's leg in dirt while reaching for his keys.
It's unclear whether Cox has an attorney.
___
Information from: Orlando Sentinel, http://www.orlandosentinel.com/