Cook County correctional officer charged with aggravated battery; second officer charged this week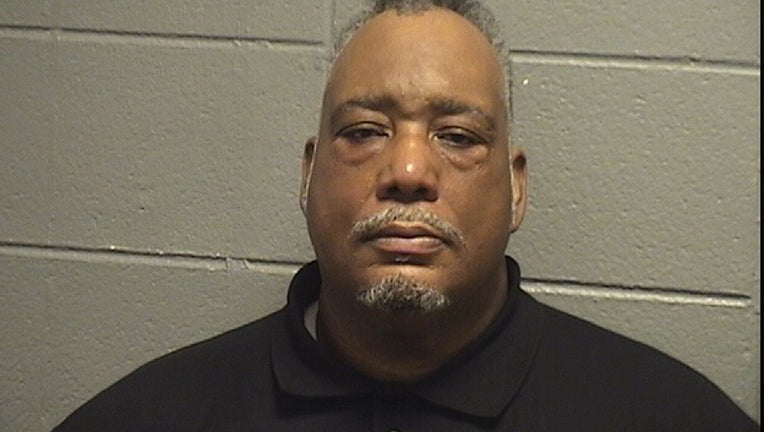 article
COOK COUNTY, Ill. - A Cook County correctional officer has been charged with punching a person who was in custody multiple times.
This is the second correctional officer to be charged this week for previous incidents.
Reginald Roberson, 52, has been charged with aggravated battery and official misconduct.
According to the Cook County Sheriff's Office, on Dec. 29. 2021, Roberson allegedly placed handcuffs over his knuckles and struck a 29-year-old individual in custody multiple times in the jail's receiving area.
The individual was treated for minor injuries.
The incident was brought to the attention of the Sheriff's Office of Professional Review after a jail supervisor reviewed camera footage.
SUBSCRIBE TO FOX 32 ON YOUTUBE
The sheriff's office then presented the case to the Cook County State's Attorney's Office, which approved official misconduct and aggravated battery charges.
A judge issued a $20,000 bond during Roberson's court appearance Wednesday.
Roberson was hired in March 1999. He has been de-deputized and moved away from working with individuals in custody while the investigation is ongoing.