Cook County dispatchers to receive mental health training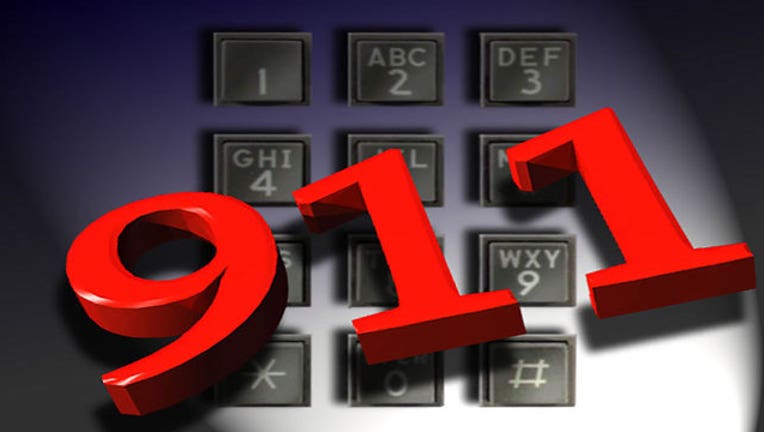 article
CHICAGO (AP) - Cook County Sheriff Tom Dart says he's improving his office's ability to deal with mental health issues that come up when people call 911.
Dart says his office's 911 dispatchers are now required to have Crisis Intervention Team training. Dart also says that the dispatchers now have access to a program that allows callers to provide information about their mental health status and family members' mental health when they call 911.
Dart has long complained that drastic cuts to mental health programs have turned jails into dumping grounds for the mentally ill.  Last year he named a clinical psychologist to run the county jail. 
Dart is scheduled to speak Monday to 1,000 law enforcement officials who are gathering in Chicago for a crisis intervention conference.