Cook County Jail discover laptop in inmate's cell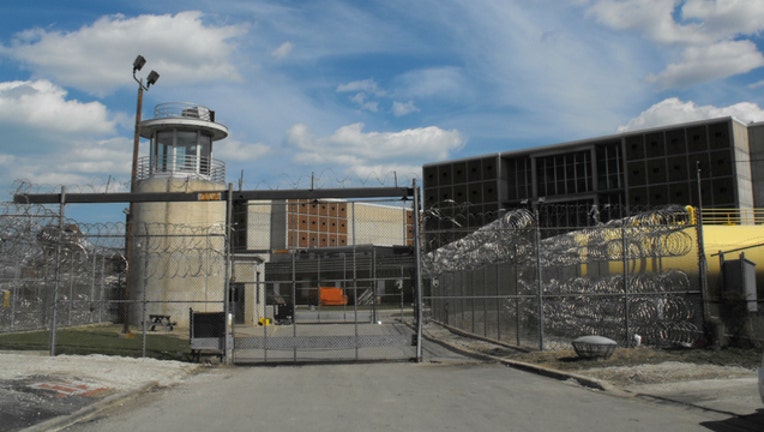 article
CHICAGO (AP) — Cook County Jail officials are trying to figure out how an inmate who was allowed access to a laptop to prepare for his criminal case was able to keep it there long enough to record homemade talk shows on it.
In a news release, the sheriff's department says 41-year-old Jimmie Smith had the laptop in his cell on December 5 when officers attempted to retrieve it. During a confrontation, he allegedly punched an officer in the face. He was charged with aggravated battery.
An investigation revealed that Smith, who is being held without bond on several charges including attempted murder and kidnapping, had recorded a show he called "My Back's Against the Wall" while in jail. The computer also contained lewd photographs of Smith in various settings within the jail.