Cook County judge reassigned after allegedly insulting prosecutor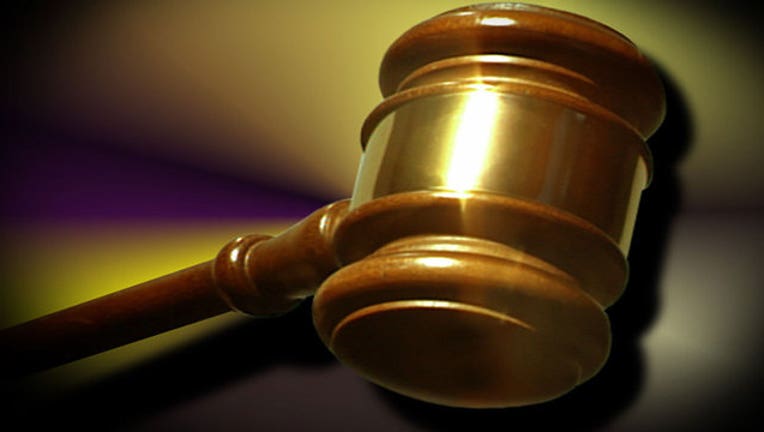 article
CHICAGO (AP) - A Cook County judge was reassigned to administrative duties after the state's attorney's office complained the judge used an obscenity in referencing a female prosecutor.
Judge Mauricio Araujo allegedly became upset earlier this month when the female prosecutor, a Loyola University Chicago Law School classmate, did not acknowledge him when she entered his courtroom, the Chicago Tribune reported . The incident was detailed in a complaint State's Attorney Kim Foxx sent to Cook County Criminal Division Presiding Judge LeRoy K. Martin.
Martin on Thursday removed Araujo from courtroom duty. The order did not state a reason for the reassignment, and Martin did not respond to requests for comment.
"As workplaces across the country contend with issues of sexual harassment and misconduct, it is critical to have clear protocols in place for reporting, investigating, and accountability for such allegations," Foxx wrote in her complaint.
Araujo, 53, told the Tribune late Monday he "did not call her (expletive)."
In contacting Martin, Foxx included a two-page memo outlining interviews by special prosecutions chief Steven A. Block of four assistant state's attorneys who were in Araujo's courtroom the day of the incident.
The female prosecutor, whose name was redacted in Foxx's memo, said she had not spoken to Araujo since law school. She was in Araujo's courtroom Sept. 11 for a pending motion to suppress evidence in a murder case. After she left the courtroom, another female prosecutor overheard Araujo speaking in Spanish to his court clerk. She said the judge "seemed upset and became increasingly agitated as he spoke," according to the memo.
A male prosecutor entered Araujo's chambers with a Chicago police officer to discuss an unrelated matter. The prosecutor said Araujo seemed upset, and mentioned his law school classmate.
After contending a classmate would say hello, the judge allegedly used the obscenity to reference the female prosecutor.
Araujo, who was voted onto the bench in 2008, said he was not upset when he wasn't acknowledged by the female prosecutor, adding he "thought it was weird."
In a statement, Cook County Circuit Court Chief Judge Timothy Evans' spokesman, Pat Milhizer, said the court's Executive Committee would discuss the matter Oct. 3.