Cook County man found guilty of sexually assaulting woman at party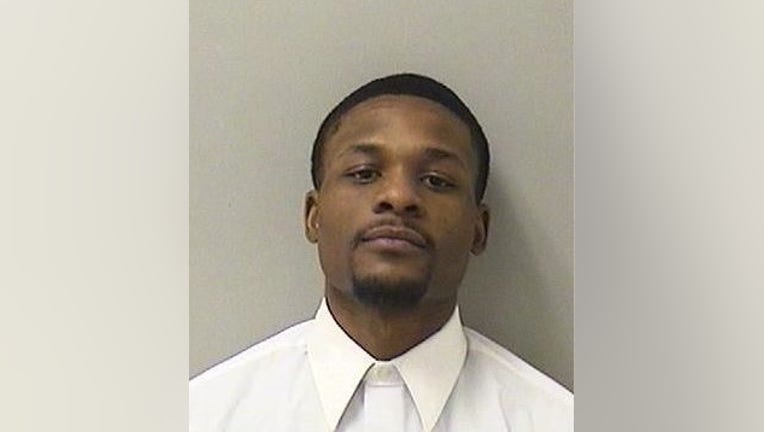 article
KANE COUNTY, Ill. - A Cook County man was found guilty of sexually assaulting a woman who was asleep at a party in 2020. 
The Kane County State's Attorney says Sheah Brown, 27, of Matteson waived his right to a jury trial and was found guilty of sexually assaulting a woman he did not know during a party at a home in West Dundee on Feb. 2, 2020. 
The assistant state's attorneys say brown saw the victim alone and asleep on the living room couch and sexually assaulted her. 
Brown's next court appearance is scheduled for March 30 at the Kane County Judicial Center for motions and sentencing. He faces a sentence of between 12 and 45 years in prison, or probation. 
In addition to any prison time, Brown must register for life as a sexual offender. 
SUBSCRIBE TO FOX 32 ON YOUTUBE 
Brown was freed on $5,000 bond. Judge Kliment revoked bond upon conviction and ordered Brown taken into custody at the Kane County jail.