Cop taunts would-be killer with lube on way to prison: 'You are going to need a lot of this'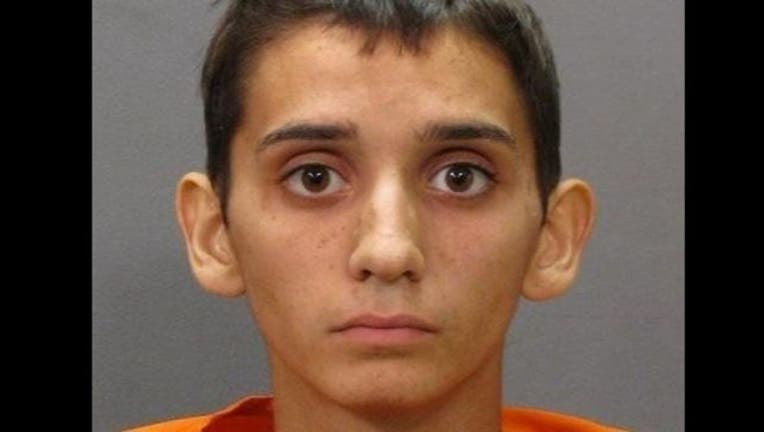 article
(FoxNews.com) - A police officer taunted the Jacksonville man who shot him multiple times last year by taking out a tube of K-Y Jelly personal lubricant in court Wednesday and saying, "You are going to need a lot of this," local reports said.
Kevin Rojas, then 19, shot the undercover police officer three times during a 2016 traffic stop, including once in the face, the Florida Times-Union reported.
The critically-wounded officer, who was taking his son to school during the incident, returned fire but did not hit Rojas. His son was not injured.
Local reports did not identify the undercover officer.
In October, Rojas was found guilty of numerous felonies, including attempted first-degree murder, grand theft auto, attempted manslaughter, two counts of aggravated assault on a law enforcement officer.
He was sentenced to life imprisonment on Wednesday. The wounded officer, who formerly served in the Army, began by calling Rojas a coward at the sentencing hearing, the Florida Times-Union reported.
"I will take those bullets instead of a fellow officer and an innocent bystander," the officer said, according to the Times-Union. "When I brought the fight back to you, you ran like a coward."
The officer then produced a tube of K-Y Jelly and told Rojas he would "need a lot" of it in prison, according to local reports.
When questioned by a judge in a 30-minute hearing about the stunt, the officer refused to comment, the Times-Union reported.
The officer's supervisors were aware of the incident and will address it, according to local reports.
More on FoxNews.com.