Cops: Man killed wife, blew up home to hide crime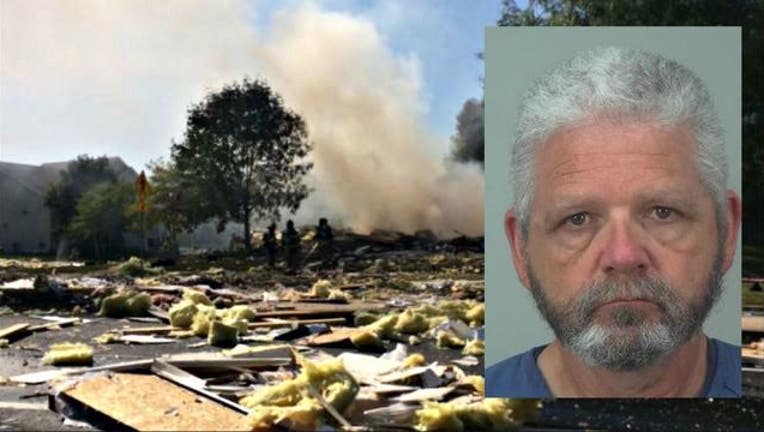 article
MADISON, Wis. (AP) -- Police have arrested a Wisconsin man suspected of killing his wife and blowing up their home to try to cover up the crime.
Authorities arrested 59-year-old Steven Pirus of Madison Saturday night. He is jailed on suspicion of first-degree intentional homicide, arson and recklessly endangering safety.
Pirus is accused of fatally shooting 50-year-old Lee Anne Pirus. Investigators believe she could have been killed months ago.
Police spokesman Joel DeSpain expects Pirus to be charged Monday.
The house exploded and caught fire Wednesday. Her body was found Friday morning in the wreckage of the house. The Dane County medical examiner's office says she died from "homicidal firearm trauma."
Authorities allege Steven Pirus manipulated his home's natural gas system to cause the explosion. Police say the blast also endangered his neighbors.