Cops: String of vehicle thefts reported on North Side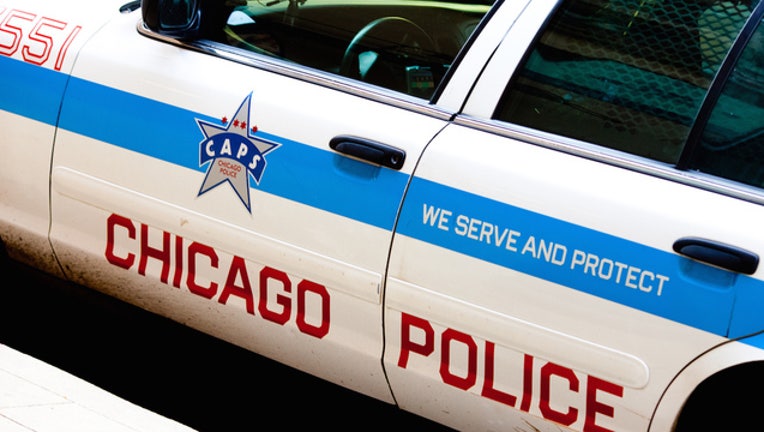 article
CHICAGO (SUN TIMES MEDIA WIRE) - Police are warning North Side residents about a recent string of vehicle thefts.
In each incident, the thief or thieves stole a vehicle that was parked legally parked on the street, according to an alert from Chicago police. The suspect or suspects seem to be targeting gray or white Honda vehicles.
The thefts happened:
about 8:30 p.m. July 23 in the 3400 block of North Rockwell;
about 9 p.m. July 24 in the 1300 block of West Lawrence;
about 5 p.m. July 27 in the 600 block of West Buckingham;
about 7 p.m. July 28 in the 4600 block of North Clarendon;
about 9 p.m. Aug. 2 in the 2100 block of West Addison;
about 10:15 p.m. Aug. 2 in the 400 block of West St. James; and
about 5:30 p.m. Thursday in the 4200 block of North Sheridan.
Anyone with information about the vehicle thefts should call Area North detectives at (312) 744-8263.