Cops: Sycamore man knocks family member unconscious in Christmas fight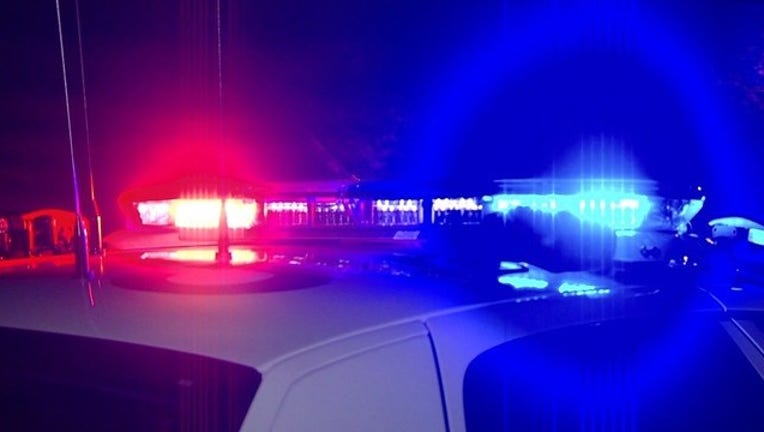 article
SYCAMORE (Sun-Times Media Wire) - A man is facing felony charges after his family member was knocked unconscious while falling down a set of stairs during a fight early on Christmas day at a west suburban home.
Officers went to the home about 3:330 a.m. in the 100 block of Millie Circle, where they found a 62-year-old man unconscious at the bottom of a set of stairs, according to Sycamore police. The man was taken to Kishwaukee Hospital in DeKalb then transferred to St. Anthony's Hospital in Rockford.
He had tried to break up a fight between two family members when one of them struck the 62-year-old, leading to his fall down the stairs, police said.
John Knell, 44, was charged with striking the man and faces one count each of aggravated battery, domestic battery and aggravated domestic battery, police said. He was taken to the DeKalb County Jail for a bond hearing.