Corpse hanging from fence mistaken for Halloween decoration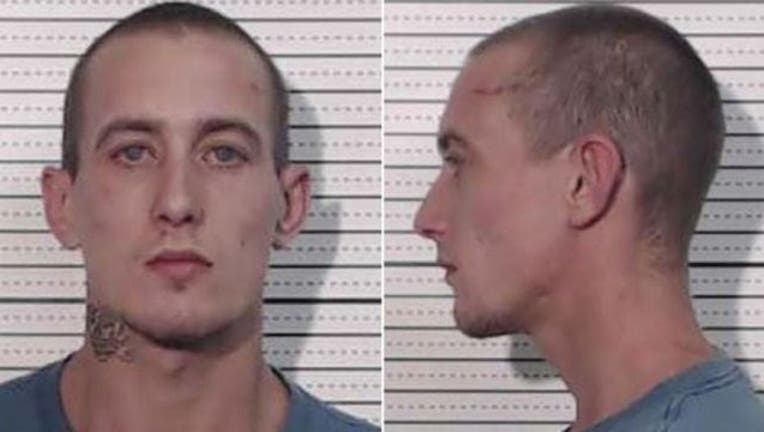 article
An Ohio woman whose body was found hanging from a fence in what witnesses thought was a grisly Halloween prank was identified Wednesday and her alleged killer arrested, according to local media reports.
Fencing contractors discovered a woman's body hanging by the sleeve from a fence on a residential street in Chillicothe, and initially thought the body was a Halloween decoration. Items of clothing belonging to the victim were found yards away, the Dayton Daily News reported.
At a news conference Wednesday, police identified the murder victim as 31-year-old Rebecca Cade -- a life-long resident of the community -- and said she died from multiple blunt force trauma injuries to her head and neck, the newspaper reported.
Authorities said 27-year-old Donnie Cochenour was arrested and charged following a tip to police. He is in jail on a $2 million bond, according to Fox 28. Police Chief Keith Washburn said it appeared Cade fought her attacker and that investigators found the suspected murder weapon -- a bloody rock about the size of a grapefruit, the station reported.