Corruption arraignment Tuesday for ex-Chicago schools CEO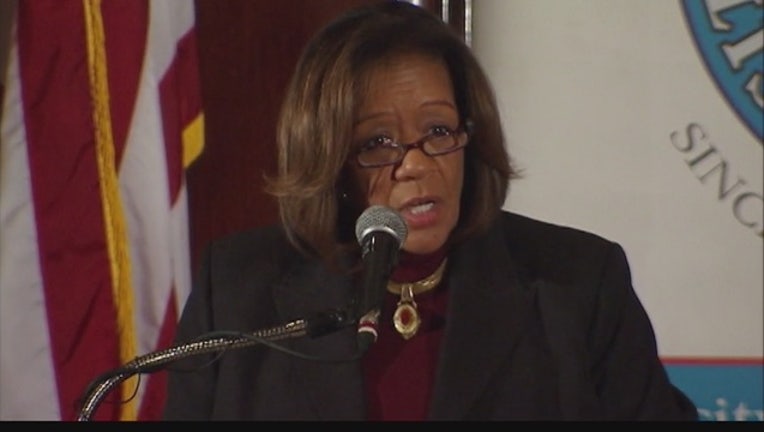 article
CHICAGO (AP) — The former CEO of Chicago Public Schools will be arraigned Tuesday in federal court on corruption charges.
The Chicago Tribune reports that court records show Barbara Byrd-Bennett will make her first court appearance before U.S. District Judge Edmond Chang.
She was indicted Thursday and her lawyer says she plans to plead guilty. Charges allege Byrd-Bennett helped steer more than $23 million worth of no-bid contracts to education companies in exchange for hundreds of thousands of dollars in bribes and kickbacks.
Byrd-Bennett resigned earlier this year as leader of the nation's third-largest school district. The 66-year-old is charged with several counts of mail and wire fraud; each count carries a maximum 20-year prison sentence.
___
Information from: Chicago Tribune, http://www.chicagotribune.com