Cortland Street Bridge reopens 10 days ahead of schedule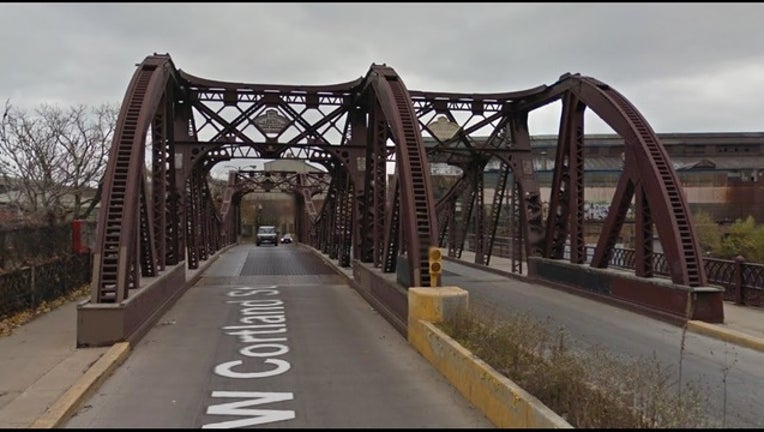 CHICAGO (STMW) - The Cortland Street Bridge over the North Branch of the Chicago River reopened Wednesday, 10 days ahead of schedule after a rehabilitation project.
The bridge reopened to traffic Wednesday morning after being closed for nearly six months, according to the Chicago Department of Transportation.
The bridge had closed to traffic June 1, but was open for pedestrians and bicyclists. It was expected to reopen in November.
A 5-foot wide concrete bike lane was added along the curb in each direction, and repairs were made to the roadway, floor beams, trusses and sidewalks, according to CDOT.
The bridge—a historical landmark built in 1902—no longer operates as a movable bridge.