Costco shopper arrested for punching man over Nutella samples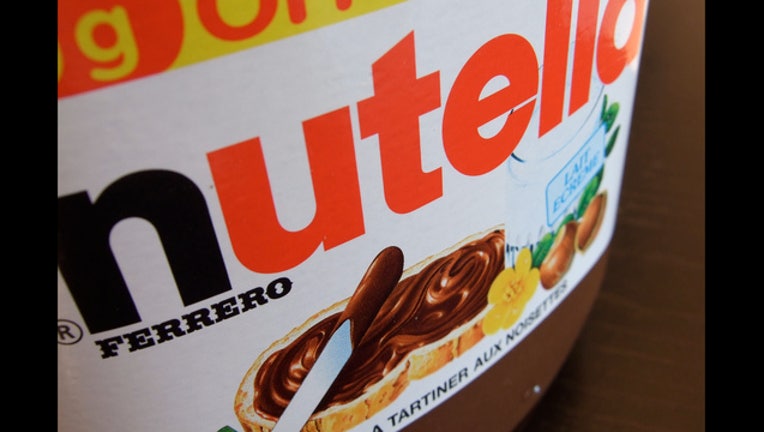 article
BURBANK (CNS/FOX 11) - A dust-up over some free Nutella samples at a Costco store have led to serious legal trouble for a Burbank man, who could find himself behind bars for more than a decade.
Derrick Gharabighi, 24, was charged Tuesday with a single count of elder abuse for allegedly slugging a 78-year-old man in the face in a dispute over the samples.
According to Burbank police, the 78-year-old man was reaching for a free Nutella waffle sample a little before 11 a.m. Sunday at the Costco store, 1051 W. Burbank Blvd., at the same time Gharabighi was grabbing multiple samples from the same table. Police said the man told Gharabighi not to take so many of the free samples, because he wanted one.
Gharabighi allegedly responded by hitting the man in the face.
Police said when they responded to the store, they found the man suffering from a "significant laceration above his left eye and swelling around the same area of his face.'' He was treated at a hospital and released.
Gharabighi was jailed in lieu of $50,000 bail. He was charged today with a single count of elder abuse, along with a special allegation of inflicting great bodily injury on someone more than 70 years old, according to Greg Risling of the District Attorney's Office.
He could face up to 11 years in prison if convicted, Risling said.
Copyright 2015 FOX 11 Los Angeles : Download our mobile app for breaking news alerts or to watch FOX 11 News | Follow us on Facebook, Twitter and YouTube.