CPD investigating use of N-word heard over police radio channels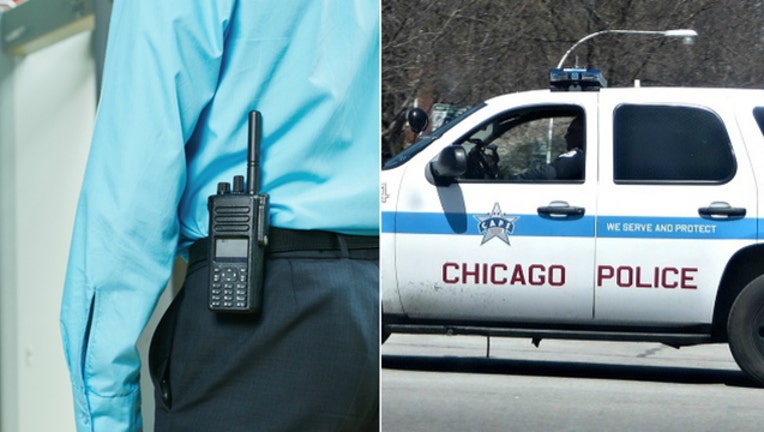 article
CHICAGO (FOX 32 News) - The Chicago Police Department has opened an investigation after the N-word was heard being used over police radio channels over the weekend.
In an exchange captured Saturday, two men could be heard referencing the Black Lives Matter movement and using an obscenity referencing sex and a racial slur.
"The statements made are absolutely unacceptable and Superintendent [John] Escalante has ordered an immediate internal affairs investigation into this incident," Police Spokesman Anthony Guglielmi said in a statement. "Should the investigation reveal that a member of the Police Department made the statements, he will be immediately suspended and disciplinary proceedings will be launched."
The remarks were made Saturday morning when officers and a 911 dispatcher had some form of miscommunication over the radio channels that cover Morgan Park and other Far South Side neighborhoods, according to DNAinfo Chicago.
"Typical f-----' n-----," said the person, who appears to be a male officer.
Chicago police spokesman Anthony Guglielmi said Monday it is unclear whether the transmission came from a Chicago police radio or another source. Guglielmi says a breach of the system has happened before
After hearing the slur, the dispatcher said she would notify her supervisor.
"You know we don't get radio numbers but I'm already hollering for my supervisor," the female dispatcher said.
Chicago police have been under increased scrutiny since a series of deadly police shootings, most notoriously the video-recorded shooting of 17-year-old Laquan McDonald by Officer Jason Van Dyke, who is charged with first-degree murder.