CPD officers kicked, scratched and bitten during arrest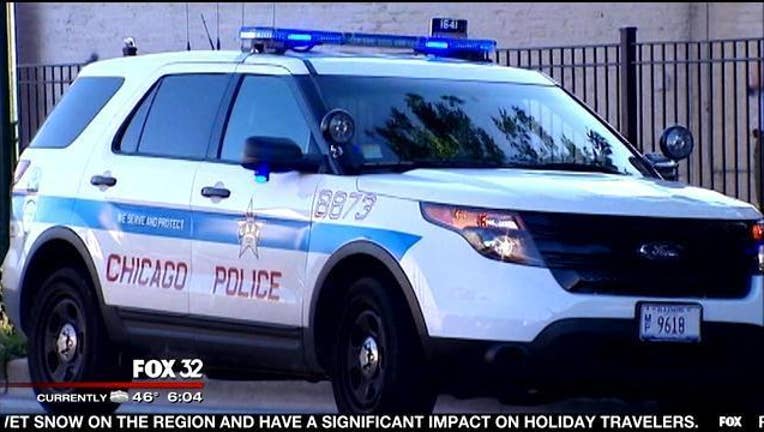 article
CHICAGO (Fox 32 News) - Two Chicago Police officers were kicked, scratched and bitten as they responded to a robbery in Old Town Sunday.
Police said that shortly after noon, police were called to a disturbance in the 200 block of West St. Paul.
A woman there had complained that teenagers on Divvy bikes had tried to rob her husband.
One officer was headbutted and bitten as they tried to take a suspect into custody. Another was kicked and scratched. Both officers were taken to Northwestern, where they were treated and released.
The suspect was taken into custody.