CPD: September shootings, murders both down from last year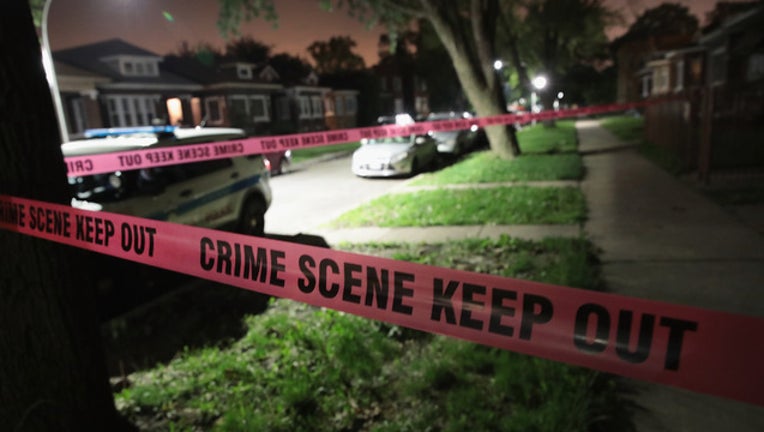 article
CHICAGO (Sun-Times Media Wire) - Shootings for the month of September declined by 15 percent and murders were down by 10 percent compared to the same month last year, according to new statistics released by Chicago Police.
Police touted September as the second consecutive month the city saw a reduction in murders, and the seventh consecutive month of reductions in shootings, according to the report.
For the year, shooting incidents across Chicago were down more than 16 percent and murders were down more than 7 percent, compared to the same time in 2016, the department said.
This September saw 57 deaths that were ruled homicides, with 488 shooting deaths this year ruled homicides, according to data kept by the Chicago Sun-Times. That total accounts for a 2.6 percent drop from last year's 501 shooting homicides through September.
In all, the city has recorded at least 524 homicides so far in 2017, including shootings, assaults and other types of incidents, Sun-Times data shows. Chicago suffered one of its bloodiest years in two decades in 2016, with more than 4,300 gunshot victims and nearly 800 total homicides.
Crediting at least a portion of this year's success with predictive policing technology, the department also announced plans to double the amount of police districts with ShotSpotter gunshot detectors, police said.
Twelve of the city's most violent districts will now be outfitted with the sensors, as well as new "nerve centers" that will allow officer and civilian analysts to comb through crime data and use predictive analytics, police said.
Officers have also seized nearly 6,800 illegal guns so far in 2017, making 31 percent more gun arrests compared to 2016, police said.
First Deputy Supt. Kevin Navarro will announce the department's predictive policing plan and discuss monthly crime statistics at 11:30 a.m. Sunday at Chicago Police Headquarters, 3510 S. Michigan Ave.