Crews respond to Level II Hazmat at nursing home in Morgan Park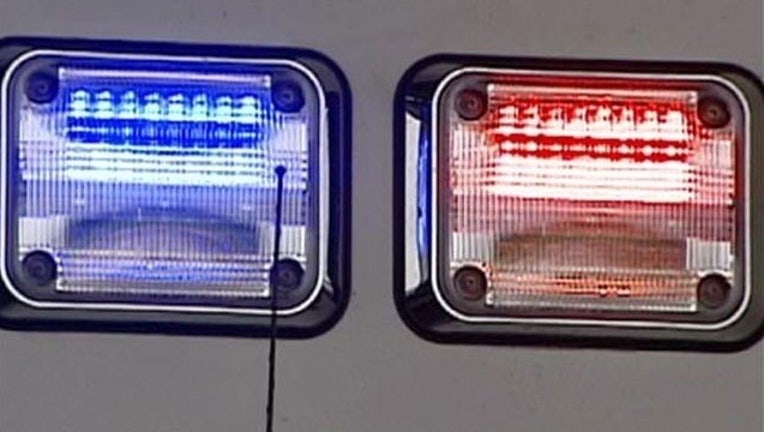 CHICAGO (FOX 32 NEWS) - The Chicago Fire Department is responding to a Level 2 HazMat at a nursing home on the city's South Side.
The HazMat was reported around 8:30 a.m. in the 10900 block of South Halsted Street in the Morgan Park neighborhood.
This story is developing.