Cronenworth leads Michigan past Illinois 5-3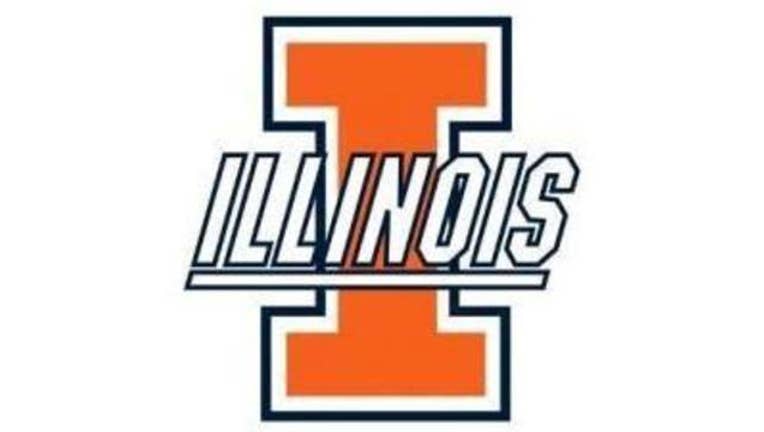 article
MINNEAPOLIS (AP) - Jacob Cronenworth had three hits, drove in three runs and earned his seventh save to help Michigan beat Illinois 5-3 on Saturday to advance to the Big Ten championship game.
Third-seeded Michigan (36-23) will face fourth-seeded Maryland on Sunday. The Terrapins (39-20) beat Indiana 4-2 on Saturday.
Trailing 3-2, the Wolverines were aided by two Illinois errors to load the bases with no outs in the sixth. Johnny Slater was hit by a pitch, a run scored on a double play and Cronenworth slid headfirst into first base for an RBI infield single. Cronenworth had a two-run single in the second.
David Kerian hit his team-leading 14th home run in the top of the sixth for Illinois (47-8-1).
Rob McDonne11 (7-2) took the loss, allowing five unearned runs in five innings.
Bryan Pall (2-0) pitched 2-2-3 innings of one-hit relief for the win. Cronenworth pitched the final 1 2-3 innings.
Copyright 2015 The Associated Press. All rights reserved. This material may not be published, broadcast, rewritten or redistributed.