Cruz says Indiana will decide GOP race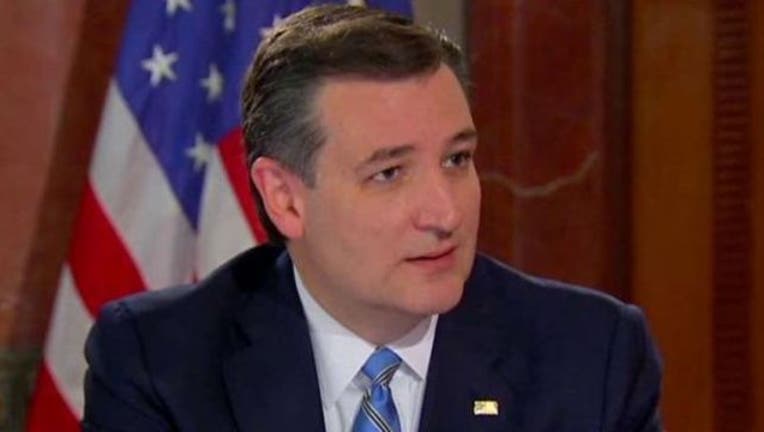 article
(FoxNews.com) - Texas Sen. Ted Cruz declared Friday that the 2016 race for the Republican presidential nomination will be decided next week in Indiana – making clear he's staking his underdog bid on a strong performance there.
"It gives me great comfort that this primary is going to be decided by the Midwestern common sense of the Hoosier State," Cruz said during a one-hour Fox News-hosted town hall in downtown Indianapolis.
Cruz, speaking with anchor Sean Hannity, did not say definitively whether he would drop out if he loses Indiana on Tuesday, but described the "heartland" state as critical.
Cruz trails front-runner Donald Trump by hundreds of delegates. Currently, the delegate count has Trump leading with 994, Cruz in second with 566 and Ohio Gov. John Kasich in third with 153. Cruz, at this point, cannot reach the requisite 1,237 delegates to clinch the nomination before the July convention.
Read more on FoxNews.com.