CTA adding extra service for weekend events in city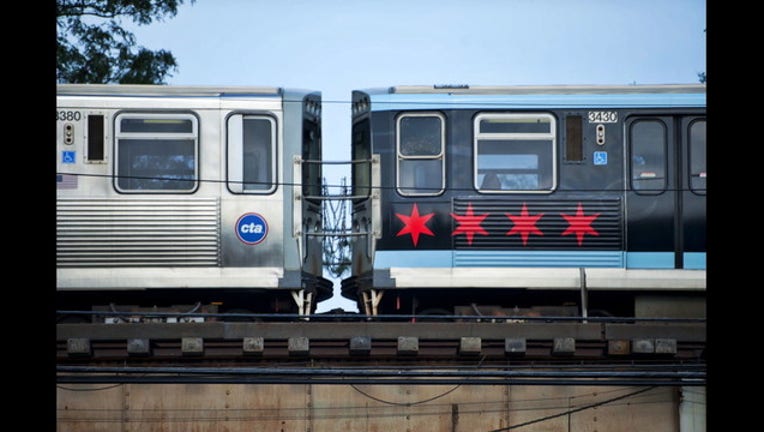 CHICAGO (STMW) - The CTA will be adding extra service over the weekend for events including the Ariana Grande concert at the United Center, the Blackhawks preseason game and the Bears game.
The No. 19 United Center Express bus will operate for the Ariana Grande concert at 7:30 p.m. Friday and the Blackhawks preseason game vs. the Dallas Stars at 7:30 p.m. Saturday, according to a statement from the transit agency.
Extra buses will leave from Michigan and Randolph about two hours before the start of each event, and afterward buses will wait for customers eastbound on Madison near Gate 3. The express service will end about one hour after each event.
The CTA will operate the No. 128 Soldier Field Express between Union Station, Ogilvie and Soldier Field for the Bears vs. Raiders game at Soldier Field at noon Sunday, according to the statement. Additional no. 146 Inner Drive/Michigan Express service will be provided between 9 a.m. and one hour after the game ends.
The CTA will also run extra service on the Purple Line for the Northwestern vs. Minnesota football game in Evanston. Extra trains will run between 9 a.m. and 5 p.m.
Customers traveling to and from weekend events in Chicago are advised to purchase fares in advance to avoid long lines at vending machines.