CTA adds bus tracker displays to more than 50 CTA stations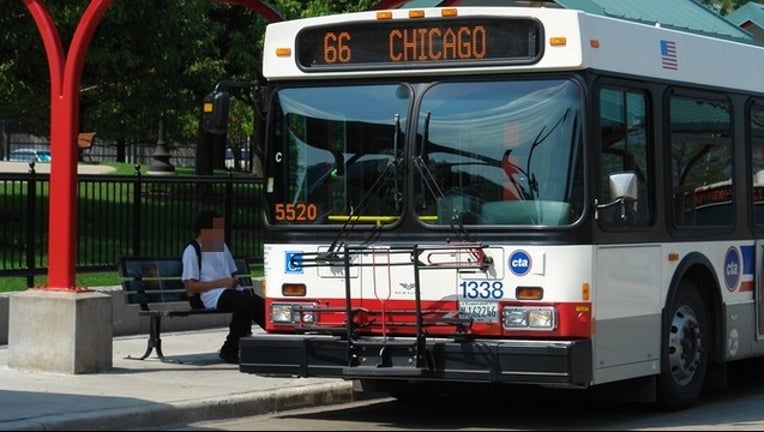 article
CHICAGO (Sun-Times Media Wire) - The Chicago Transit Authority announced earlier this month a $1.3 million project installed the first-ever bus tracker arrival-time displays to 51 CTA stations throughout the city.
CTA placed 66 bus tracker displays at 51 train stations, including 95th/Dan Ryan and Belmont on the Red Line; Jefferson Park and Kedzie-Homan on the Blue Line; Kedzie on the Orange Line; and Kimball on the Brown Line, making transferring from train to bus more convenient, according to a statement from CTA.
Prior to this installment bus trackers were only displayed at bus shelters. The LED displays provide the estimated arrival time for routes serving particular bus stops within an approximately 30-minute timeframe, CTA said.
Bus tracker information is also available to CTA customers via text and email alerts. Customers can sign up to receive alerts at, transitchicago.com or by downloading the free Ventra app.
Funding for the new bus tracker displays included federal Congestion Mitigation and Air Quality Improvement Program and state ICE grants, CTA said.