CTA bus runs over man in Marquette Park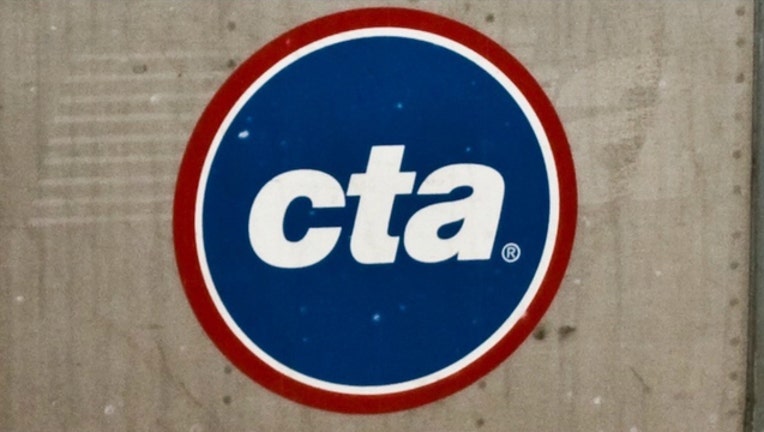 CHICAGO (SUN TIMES MEDIA WIRE) - A man was run over by a CTA bus late Sunday night in the Southwest Side Marquette Park neighborhood.
The 60-year-old man was knocking on the window of the bus in an attempt to get the driver's attention while the northbound bus was driving away about 11:10 p.m. in the 6300 block of South Western, according to Chicago Police. The man tripped and was run over by the bus's rear wheel.
He was taken to University of Chicago Medical Center, where his condition was stabilized, police said.
The CTA did not provide further details about the incident Monday morning.
The CPD Major Accidents Investigation Unit is investigating the crash.