CTA bus tracker unavailable after planned maintenance work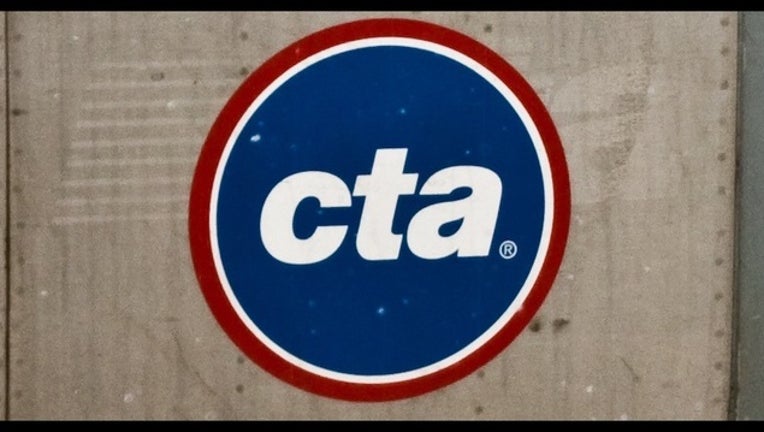 article
CHICAGO (STMW) - The CTA bus tracker app, designed to inform people of exactly when their bus will arrive, has been a no-show on Monday. The feature has been out of service since Monday morning after planned maintenance work scheduled for Sunday night.
All 3rd party apps, bus shelter signs, CTAbustracker.com and the SMS/text arrival service have been affected by the maintenance work, said Jeff Tolman, a CTA spokesperson.
"Our engineers are working on it. We are trying to resolve the issues as soon as possible," Tolman said.
But no timetable was given for restoring the service.