CTA to provide extra service for Saturday events across Chicago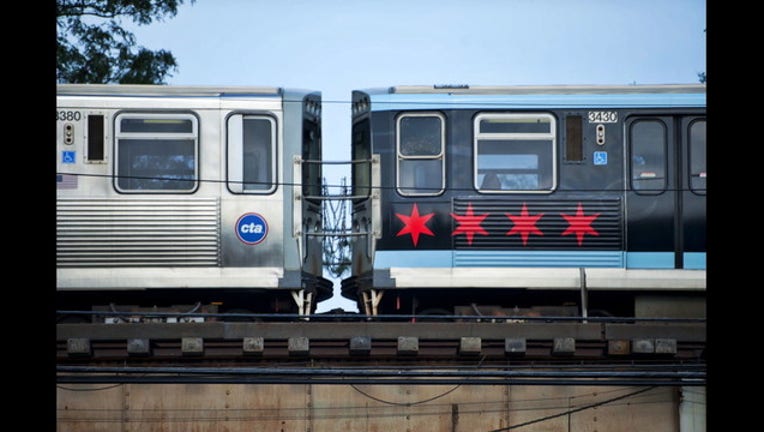 article
CHICAGO (STMW) - The CTA will be providing additional services to accommodate customers going to the 2015 Chicago Football Classic, the Great Chicago Fire Festival or the Northwestern football game on Saturday.
The 2015 Chicago Football Classic takes place at 3:30 p.m. at Solider Field, while the Great Chicago Fire Festival is 5-11 p.m. at Northerly Island.
Extra bus services will be available for route No. 146 Inner Drive/Michigan Express.
Service will begin about 12:30 p.m. and end about an hour after both events conclude.
Northwestern Football season at Ryan Field, located just west of the Purple Line's central station in Evanston will have extra rail service on Saturday.
Purple Line trains will increase rail service beginning about 5 p.m. until 1 a.m. and begin running trains more frequently three hours prior to kick-off time at 7 p.m. and about two hours following the end of the game.
The CTA urges customers going to and from events this weekend to purchase tickets ahead of time.