Cubs walk off with win over Mets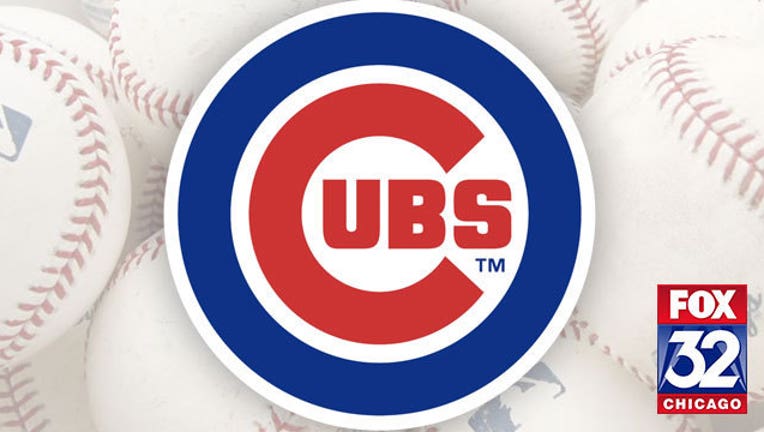 article
Chris Coghlan drew a bases-loaded walk in the bottom of the ninth inning to give the Chicago Cubs a 2-1 victory over the New York Mets on Wednesday night.
The Cubs, who have won three straight, scored twice in the final two innings after being shut out for seven innings by Mets ace Matt Harvey.
Harvey allowed only three hits and struck out nine. Harvey blended a blistering fastball with a heavy dose of off-speed pitches.
Mets reliever Carlos Torres (1-2), however, couldn't close the deal.
Torres gave up back-to-back hits to Anthony Rizzo and Starlin Castro to start the ninth inning before intentionally walking Miguel Montero. After Mets manager brought in Jeurys Familia with the bases loaded and no one out, Coghlan drew a walk to give the Cubs the win.
Hector Rondon (2-0) earned the win for the Cubs after pitching a scoreless ninth.
Copyright 2015 The Associated Press. All rights reserved. This material may not be published, broadcast, rewritten or redistributed.