Dad slit children's throats as son pleaded 'daddy, I'm sorry,' records show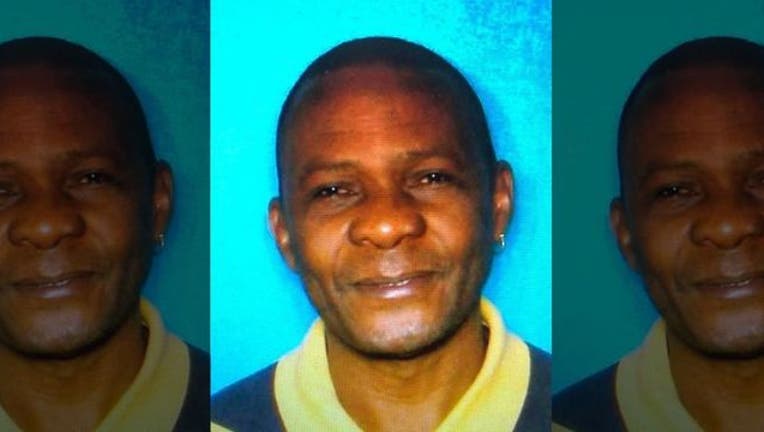 article
FOX NEWS - An 8-year-old cried "daddy, I'm sorry" as a Texas father slit his children's throat on Saturday, then called his estranged wife to tell her he left her a "present," court documents show.
Jean Pierre Ndossoka, 62, was charged Tuesday with two counts of capital murder in the deaths of his two children, 8-year-old Marcel Ndossoka and 1-year-old Anna-Belle Faith Ndossoka, in his Houston apartment. The children's mother, Sabine Ntongo, discovered their bodies after receiving a disturbing call from her estranged husband.
According to court documents released Tuesday, the Houston father slashed his two children's throats as they cried and begged. Ndossoka told police his daughter "just kept crying" as his son mumbled his last words.
Ndossoka called Ntongo multiple times Saturday after the slaying. According to Ntongo, Ndossoka told her that he killed the children and had left her a "present." He also said she needed to come to his place and there was a key under the mat, according to court documents.
Police found a bloody knife at the apartment and a handwritten note in French placed on the bed near the boy's body.
Ndossoka appeared to sign the note that indicated he intended to die with his children.
Ndossoka was found alive a day later in his car parked in Pasedena. He was suffering from a self-inflicted gunshot wound and taken to the hospital in stable condition. Though he initially said he didn't remember what happened, he eventually confessed to investigators that he "did something bad" and reported having high blood pressure.
"The defendant then admitted that he had done something to his children and when asked 'what?' he motioned towards his neck," according to the court documents.
The 62-year-old said he choked the children, but later changed his statement to report he used a knife. He admitted writing the note left in the apartment.