Dalton Mesarchik: FBI issues new alert on Illinois boy's unsolved murder
STREATOR, Ill. - Friday is the 20th anniversary of the day a Streator boy vanished from his home and whose body was later found in a river.
With the murder still unsolved, the FBI is using the anniversary to call on the public for any information that could lead to a break in the case.
On March 24, 2003, 7-year-old Dalton Mesarchik was waiting in his front yard for a church van to take him on an outing. The van never came, but he disappeared.
The next day, authorities found his body near the Vermillion River, a few miles from his home, believing a sledgehammer to have been the murder weapon.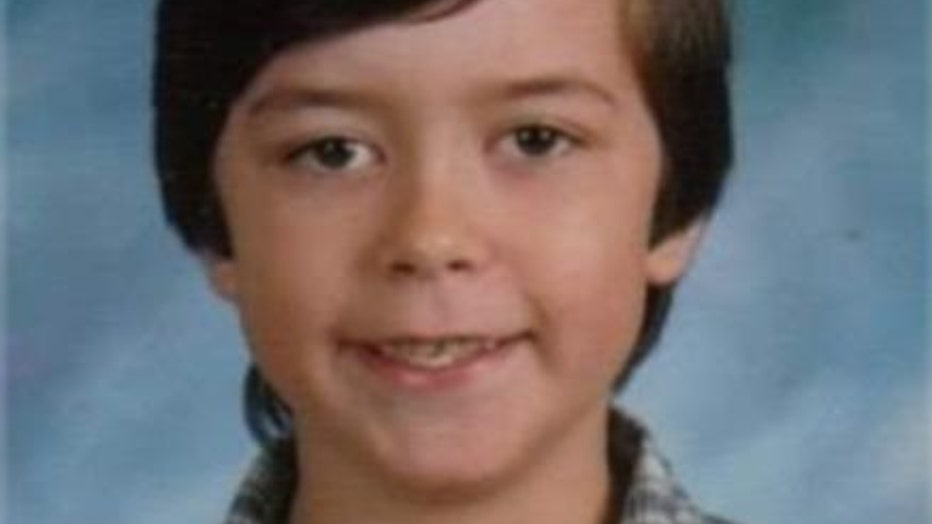 With forensic DNA technology having improved exponentially in the two decades since Dalton's murder, the FBI hopes its "seeking information" alert issued Friday makes a difference.
SUBSCRIBE TO FOX 32 ON YOUTUBE
"There have been such tremendous increases in digital technology, especially in the area of forensics, that cases that were previously unsolved with no thought of solving them years ago, can now be resolved primarily through DNA," said for FBI special agent Ross Rice.
If you have any information on this case, you are asked to call the FBI's tip line at 1-800-call-FBI.