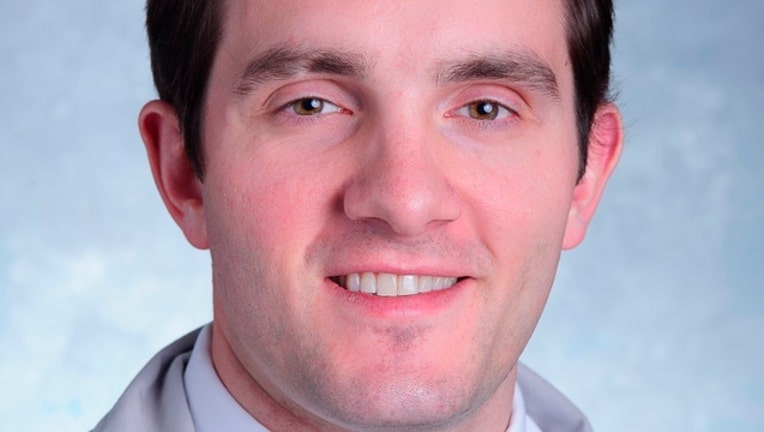 article
Dr. David Roberts is a fellowship-trained orthopaedic surgeon specializing in the orthopaedic care of children, for all areas of the musculoskeletal system from infancy into young adulthood. His expertise includes fractures and other musculoskeletal injuries, scoliosis and spinal deformity, hip dysplasia and hip preservation, limb lengthening and deformity correction, hand and foot conditions, and neuromuscular disorders such as cerebral palsy.
He earned bachelor and medical degrees from Northwestern University as part of the Honors Program in Medical Education, graduating summa cum laude, Phi Beta Kappa and Alpha Omega Alpha. During his residency, also at Northwestern, he was chief resident in his final year. He completed subspecialty training in pediatric orthopaedics and scoliosis at the Texas Scottish Rite Hospital for Children in Dallas.
Dr. Roberts has lectured and published on various topics, including adolescent idiopathic scoliosis, infection prevention in spine surgery and return to school for children recovering from fractures. He has published numerous peer-reviewed articles, and is a member of the American Academy of Orthopaedic Surgeons and the Pediatric Orthopaedic Society of North America.
His treatment philosophy is to provide the highest level, state-of-the-art care for children with orthopaedic conditions using a caring and compassionate approach. "As a parent myself, I believe it is my duty to care for your child as I would for my own."