Deli meat truck crashes into bread truck, causes delicious collision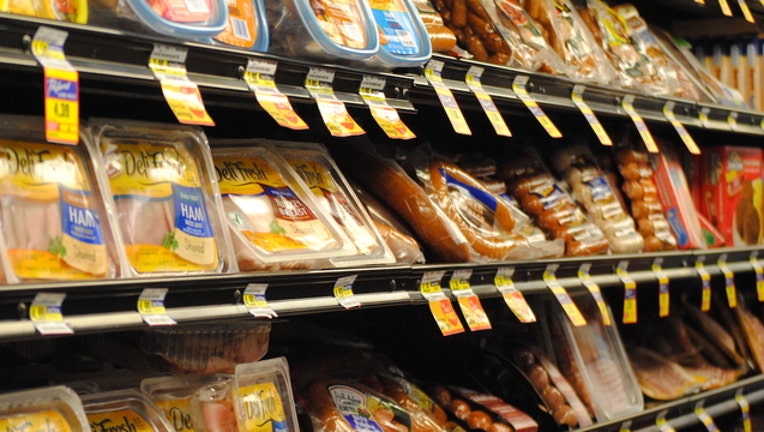 article
(FoxNews.com) - Lunchtime across the New York City tri-state may be in jeopardy today.
A truck hauling hundreds of packs of deli meat collided with another tractor-trailer carrying bread on a New Jersey highway early Friday morning, reports NBC New York.
The crash caused a major pile-up of sandwich ingredients along Interstate 287's southbound lanes in Piscataway, N.J.
The trucks collided just before 6 a.m. causing major delays just ahead of Friday morning rush hour. Traffic jams reportedly stretched back for several miles.
Read the full story on FoxNews.com.