Delivery company UPS plans hiring fairs at Chicago colleges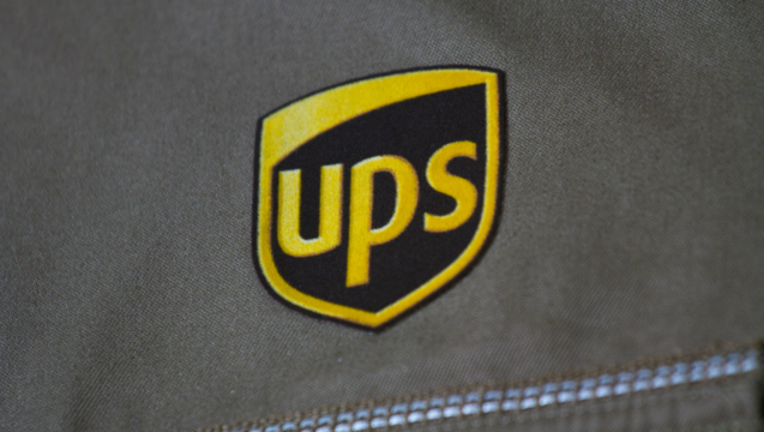 article
CHICAGO (AP) — The package delivery company UPS Inc. is hosting three hiring fairs with the City Colleges of Chicago.
Mayor Rahm Emanuel announced the company is looking for more than 3,800 part-time and seasonal workers for the holiday season. Emanuel says Chicago's workforce is "the perfect match" for UPS and the jobs can help prepare employees for a career in the industry.
Openings include delivery drivers, entry-level package handlers and driver helpers.
The first hiring event will be Friday at Olive-Harvey College from 9 a.m. to 1 p.m. On Monday, UPS will be at Malcolm X College from 4 to 8 p.m. On Tuesday, a hiring fair will be held at Richard J. Daley College from 9 a.m. to 1:00 p.m.
Candidates are required to bring two forms of identification.