Delle Donne's 28 points lift Chicago past Stars in OT, 95-87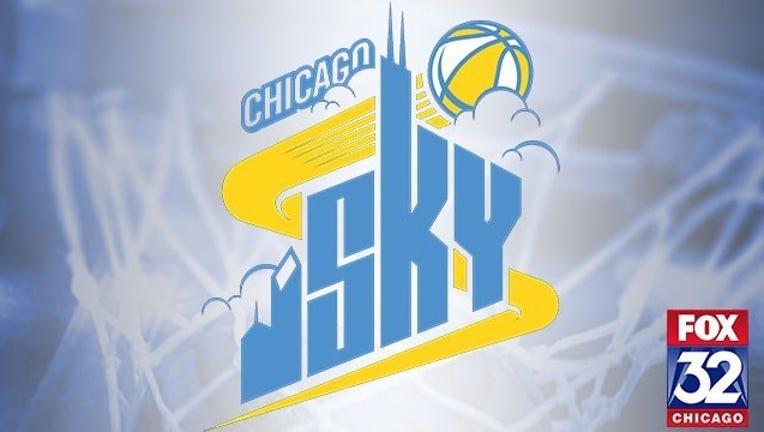 article
SAN ANTONIO (AP) - Elena Delle Donne scored 28 points and the Chicago Sky rebounded from a last-second loss with a 95-87 overtime victory over the winless San Antonio Stars on Saturday night.
Delle Donne added 13 rebounds and four blocks for the Sky (3-3), who lost at the buzzer in Atlanta on Friday night. Cappie Pondexter added 24 points for Chicago, which shot 55 percent (42 for 76) from the field.
Danielle Robinson scored 17 points to lead San Antonio (0-6), which is off to the worst start in franchise history. Sophia Young-Malcolm added 16 points and 11 rebounds and Kayla McBride had 15.
San Antonio came from 16-points down late in the third quarter to tie the game at 83 on a 3-pointer by McBride with 1:59 left. She had a shot to win the game at the end of regulation, but her fade-away jumper would not fall.
Pondexter drilled a 3 and Jessica Breland converted a three-point play as Chicago took control quickly in overtime, outscoring the Stars 12-4 in the extra period.
Copyright 2015 The Associated Press. All rights reserved. This material may not be published, broadcast, rewritten or redistributed.