Delta plane diverted hundreds of miles for potty break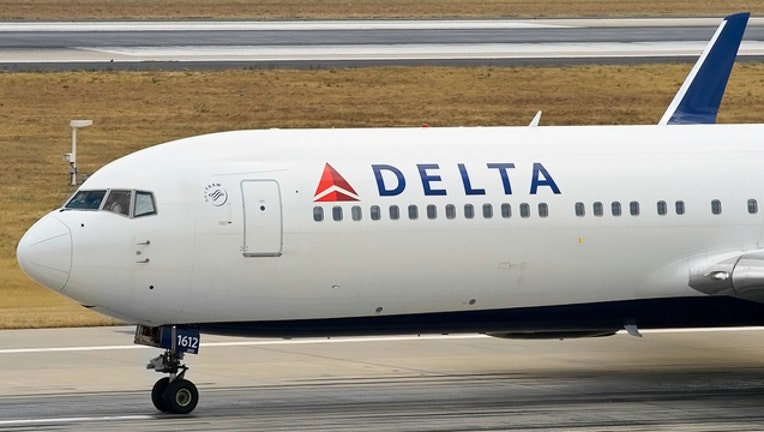 article
When you were a kid, your parents always said to use the bathroom before a long trip. For fliers from New York to Seattle, the 6-hour flight was too long as pressure started mounting and a plane had to make an unscheduled potty break.
The Delta flight from JFK to Seattle was supposed to land in Seattle and it was supposed to take about six hours. That's a long flight, no doubt, but the problem was in the toilets which were full before they got to Seattle.
The Boeing 757 had to divert about 200 miles off its course after its toilets stopped working and passengers couldn't hold it the rest of the way. At 6 p.m. on Tuesday, the flight landed in Billings, Montana, to 'find relief of built-up pressures' (that's a direct quote from Delta).
When they landed, a gate wasn't available and the plane had to taxi to a cargo area where a rolling stairway was brought in so fliers could "disembark to find relief of built-up pressures," according to a report from Delta, obtained by the Billings Gazette.
Travelers were escorted to the terminal so the plane could be serviced and refueled for takeoff. 
The flight eventually took off again and safely landed in Seattle a few hours later.