Dem lawmakers deliver national park trash to White House amid shutdown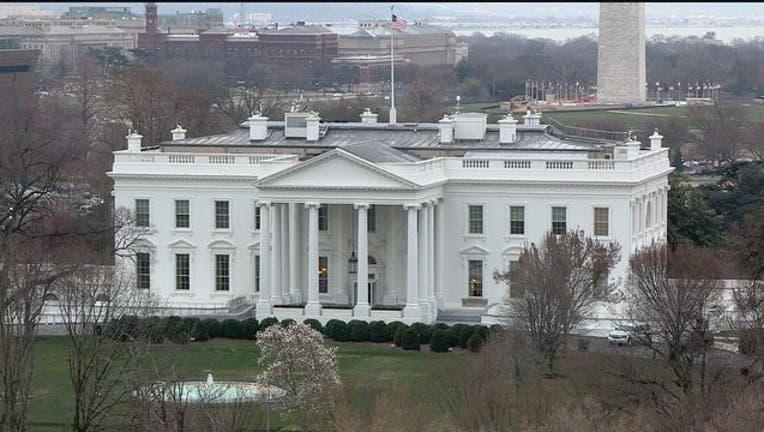 FOX NEWS - With trash cans overflowing at national parks across the country amid the partial government shutdown, two Democratic lawmakers from California made a show of bringing some of the garbage to the White House on Wednesday.
Reps. Jackie Speier and Jared Huffman spent their Saturday alongside volunteers at the Golden Gate National Recreation Area, which is run by the National Park Service, picking up trash. On Wednesday morning, the two House members hauled it to the White House to provide a "reality check" to President Trump about the shutdown's impact.
"Let it never be said that I didn't give anything to Donald Trump," Huffman said on Wednesday. "Today I'm bringing boxes of trash from that rainy Saturday in San Francisco to provide a reality check to the president, so that he understands that his political stunt in shutting down the government over the border wall has real world consequences."
While the lawmakers admitted that their move was itself a stunt, Speier called the situation in the national parks "a real security problem" that is "artificially contrived by the president."
"He is turning us into a third-world country," she added.