Democrat Casten defeats Republican incumbent Roskam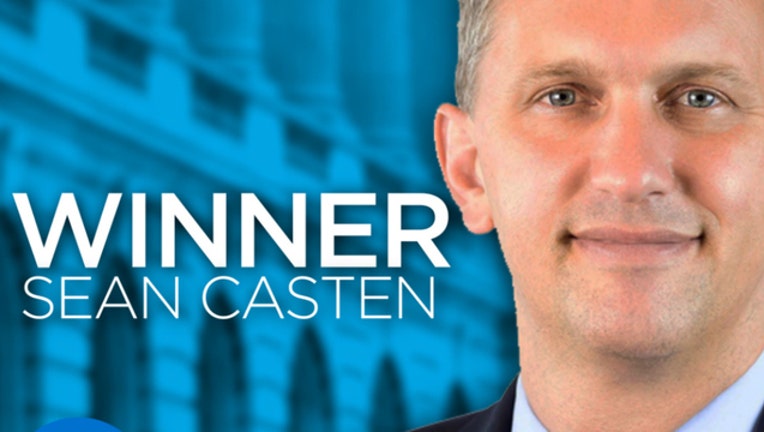 CHICAGO (AP) - Democrat Sean Casten has defeated six-term Republican Rep. Peter Roskam to flip a suburban Chicago district the GOP has held for more than four decades.
Democrats targeted the seat in Chicago's west and northwest suburbs in an effort to win control of the House. It was Roskam's toughest challenge since the Wheaton lawmaker was first elected to Congress in 2006.
Casten, a scientist and businessman from Downers Grove, argued Roskam was too conservative for a district that supported Hillary Clinton over President Donald Trump in 2016. He pointed to Roskam's record of opposing abortion and his record of voting along with Trump.
Roskam insisted he's a moderate who opposed Trump when necessary. He criticized Casten as wanting to raise taxes and for name-calling and "embracing the politics of ridicule."