Dense fog advisory in effect Monday morning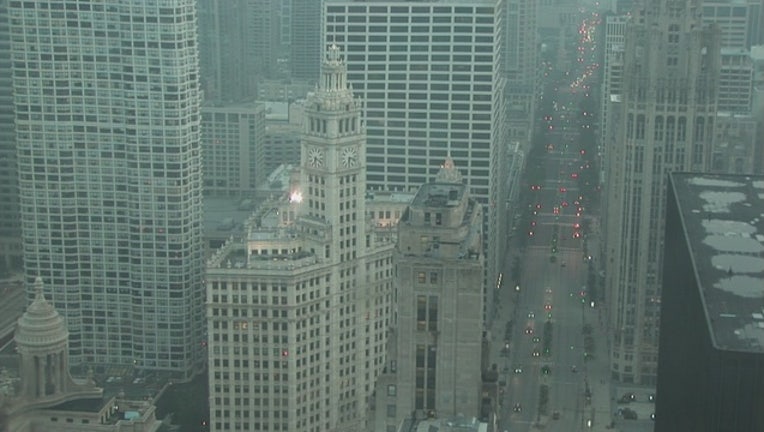 article
CHICAGO (STMW) - Dense fog in the Chicago area could reduce visibility to less than a quarter mile, and an advisory was put in effect Monday morning.
The dense fog advisory for Cook and Lake counties lasts until 9 a.m. Monday, according to the National Weather Service.
Travel could be hazardous, and drivers should slow down, use headlights and leave plenty of distance around them.
The rest of Monday will see lows in the mid 60s, forecasters said. Tuesday will bring highs in the low 90s.