Detainee charged with falsely accusing correctional officer of sexual assault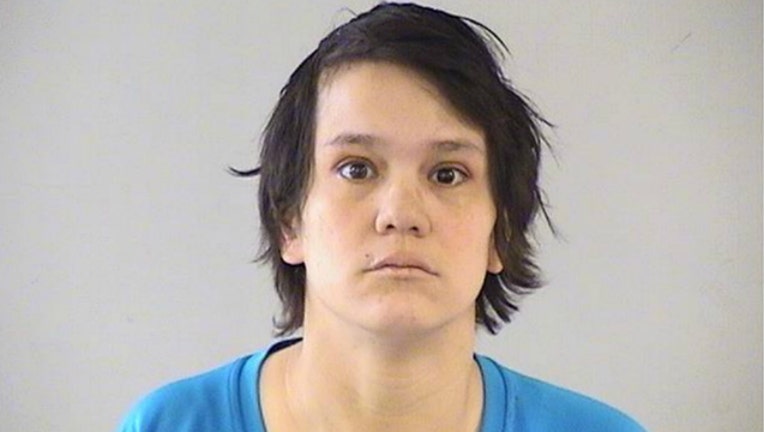 article
WAUKEGAN (Sun-Times Media Wire) - A woman was charged with falsely accusing a correctional officer of sexual assaulting her last month while she was being held at the Lake County Jail.
Teresa M. Guzman, 36, of Park City, was charged with a felony count of disorderly conduct – making a false police report, according to the Lake County Sheriff's Office.
On June 21, a correctional officer received a phone call from one of Guzman's family members, who claimed she had been sexually assaulted by another correctional officer during a pat-down at the jail, 20 S. County St. in Waukegan, the sheriff's office said. Detectives later learned that the alleged incident happened in the jail's library.
In a recorded statement, Guzman told investigators that the correctional officer inappropriately touched her groin area while she was being patted down before leaving the library, the sheriff's office said. However, video surveillance footage from the library contradicted Guzman's allegation and showed that the officer never touched her groin area.
Guzman ultimately admitted to lying about the claim during a subsequent interview, the sheriff's office said. She indicated that she "didn't care" for the correctional officers, which spurred the false allegation.
"Being a Correctional Officer is arguably one of the hardest jobs in society," Lake County Sheriff Mark Curran said in a statement. "They often face verbal abuse, physical abuse, and false allegations. Our Correctional Officers are held to a high standard of accountability and we will pursue charges against anyone who assaults them or makes false allegations against them."
Guzman is being held at the jail on $100,000 bond, the sheriff's office said. Her next court date was set for Thursday.