Detroit gas station clerk shoots unarmed customer through locked door, prosecutor says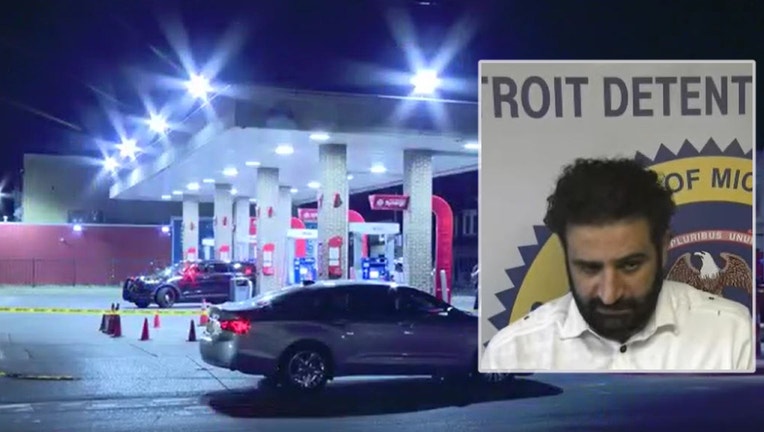 article
DETROIT (FOX 2) - A Detroit gas station clerk is facing charges after authorities allege he shot and killed an unarmed customer through the door after an argument Monday.
According to the Wayne County prosecutor, there was a "heated exchange of words" between clerk Moad Mohamed Al-Gaham, 40, and 25-year-old Anthony McNary at a gas station in the 4410 block of Vernor Highway around 3:05 a.m. During that argument, McNary picked up a beef jerky stick and put it in his pocket.
Authorities said Al-Gaham rifled through McNary's pocket to get the beef jerky then forced him to leave the store. Once McNary was outside, Al-Graham manually locked the door.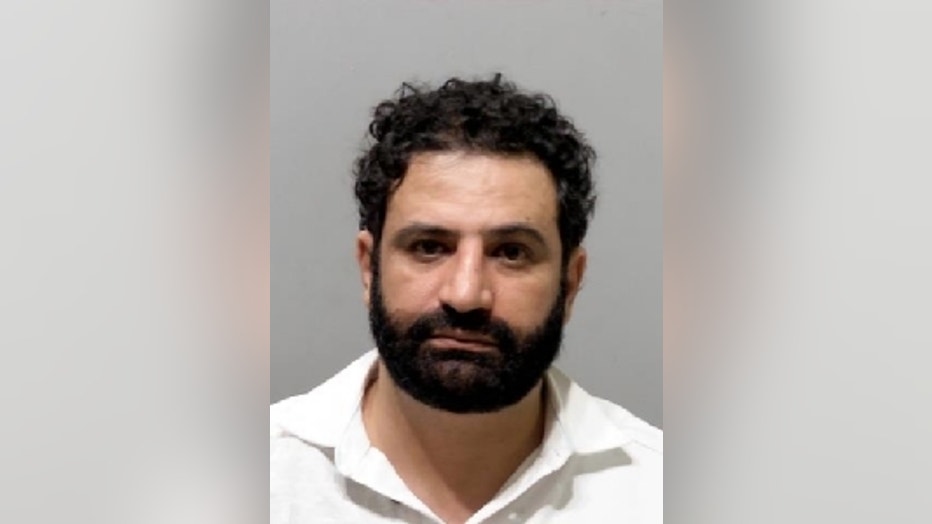 After, Al-Gaham allegedly pulled out a handgun, pointed it at McNary's forehead, and shot him through the door, killing him. The prosecutor said McNary was unarmed at the time.
According to the prosecution during Al-Gaham's arraignment, he allegedly shot at another person last year after locking the gas station doors because he thought the person was too close to his vehicle and was going to damage it. A warrant hasn't been submitted for that case yet and he hasn't been charged in connection with that alleged incident.
"Here we are less than one month after the locked door incident at a Detroit gas station on West McNichols. This simply cannot continue to happen," said Prosecutor Kym Worthy. "In this case the defendant allegedly had a weapon aimed at Mr. McNary's face while he was in a place of safety on the other side of a locked glass door and pulled the trigger. He had time to premeditate his actions and was not in any immediate danger."
READ: Shooting victims relive night during hearing for clerk who locked them in gas station
Al-Gaham is charged with first-degree murder and felony firearm. He was denied bond. 
After the fatal shooting, the gas station was shut down by Detroit police.