Diddy accuses spirits giant of racism in lawsuit over alleged neglect of vodka, tequila brands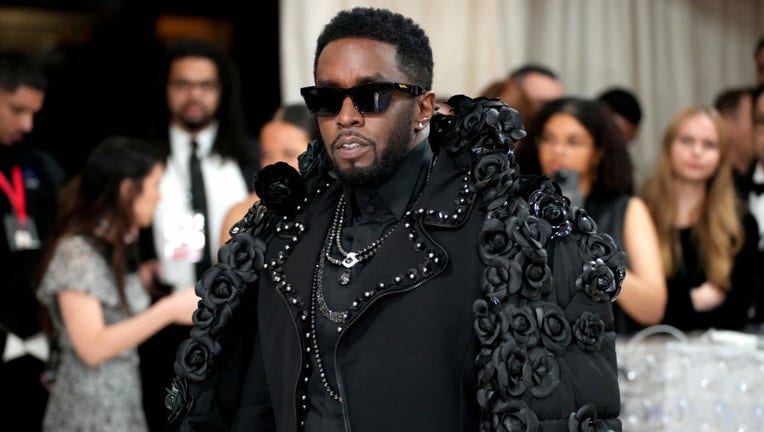 article
Sean "Diddy" Combs filed a lawsuit in New York this week against spirits giant Diageo, claiming the company failed to make promised investments in his Ciroc vodka and DeLeon tequila brands while lavishing money on other brands. 
The rapper and businessman, who is Black, claimed Diageo told him the distribution for his brands was limited to urban areas partially because of his race, the lawsuit said. 
"Cloaking itself in the language of diversity and equality is good for Diageo's business, but it is a lie," the complaint stated. "While Diageo may conspicuously include images of its Black partners in advertising materials and press releases, its words only provide the illusion of inclusion."
The lawsuit filed Wednesday in the New York Supreme Court alleges Diageo treated his brands like inferior "urban" products, starving Ciroc and DeLeon of resources while heaping money on brands like George Clooney's Casamigos tequila, which Daigeo bought for $1 billion in 2017. 
Combs, in the lawsuit, also said he was told that some Diageo leaders resented him for the amount of money he's made.  
Diageo, which owns more than 200 brands and has been in business with Combs since it approached him about becoming the face of Ciroc in 2007, has denied allegations of racism. Combs owns a majority stake of the vodka brand. 
"This is a business dispute, and we are saddened that Mr. Combs has chosen to recast this matter as anything other than that," Diageo said in a statement. "While we respect Mr. Combs as an artist and entrepreneur, his allegations lack merit, and we are confident the facts will show that he has been treated fairly."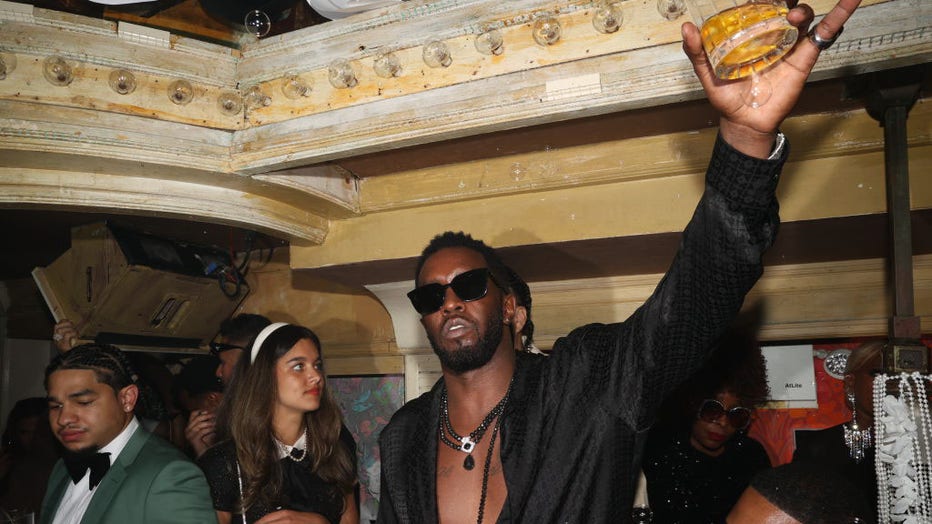 FILE - Diddy attends The After hosted by Diddy & Doja Cat powered by Ciroc Premium Vodka and DeLeon Tequila at Club Love on May 1, 2023 in New York City. (Photo by Shareif Ziyadat/Getty Images)
In the lawsuit, Combs said he intends to seek billions of dollars in damages in other legal proceedings against Diageo.