Dispatcher hung up on woman giving first aid to shooting victim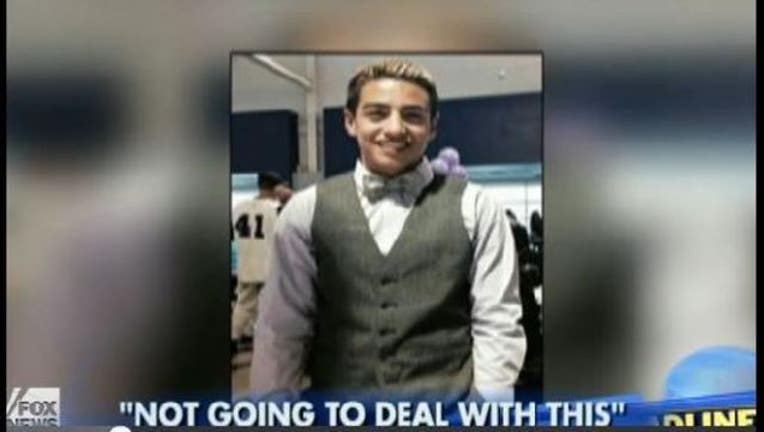 article
ALBUQUERQUE, N.M. (FOX News) –  A dispatcher for the Albuquerque Fire Department has resigned after a transcript from a 911 call showed him hanging up on a caller who was giving first aid to a 17-year-old shooting victim who later died.
Matthew Sanchez was originally reassigned out of the dispatch center and was performing administrative duties pending a probe of the June 26 incident in which he told the desperate caller, "I'm not going to deal with this, okay?" The teen, Jaydon Chavez-Silver, was shot while sitting on a kitchen counter inside an Albuquerque house in a drive-by attack carried out by unknown assailants.
The Albuquerque Fire Department announced Sanchez's resignation in a statement released late Tuesday, according to The Albuquerque Journal. Sanchez was "reassigned immediately" after fire officials learned what happened, said Melissa Romero, spokeswoman for the Albuquerque Fire Department.
Romero said Sanchez is a 10-year veteran of the department.