Dog 'Bounty Hunter' Chapman's stepdaughter arrested in bank heist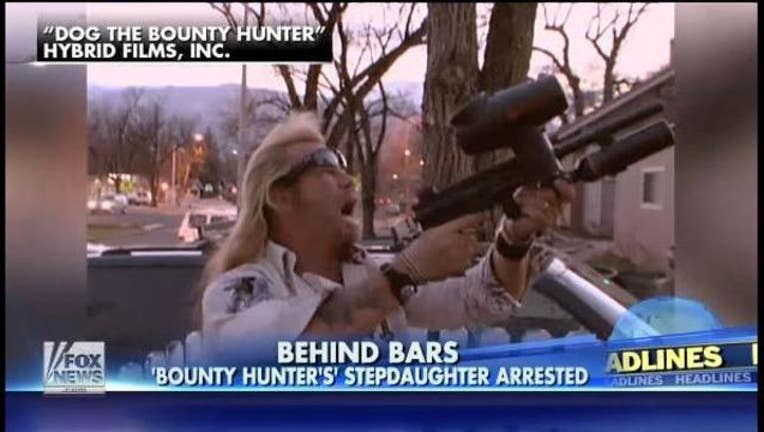 article
CHICAGO (FOX 32 News) - The stepdaughter of reality star Dog "The Bounty Hunter" Chapman was arrested for allegedly robbing a bank in Hawaii.
Nicole Gillespie, 35, handed a note to a teller at the Territorial Savings Bank in downtown Honolulu, Hawaii News Now reports.
Chapman and his wife Beth released a statement saying: "It's always difficult and disheartening when someone you knew as a child grows up and chooses a life of crime. That is the case with Nicole Gillespie, who has been accused of robbing the Territorial Savings Bank on Bishop Street on September 3rd. We have not seen "Nickie" in over 10 years. Watching her on Crimestoppers left us all shocked and heartbroken."
Gillespie was reportedly homeless.