Don't microwave urine samples, Florida convenience store owner warns customers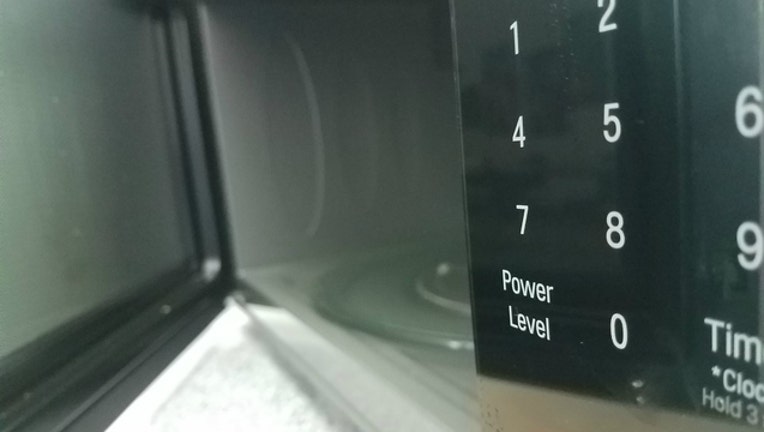 article
(FoxNews.com) - A Florida gas station owner has placed a sign in her store, asking customers not to warm their urine samples in the microwave -- specifying that the oven is only for warming food.
Owner Parul Patel said she's become "sick and tired" of people walking into her BP gas station and On the Fly convenience store in Jacksonville to warm their containers of urine.
"They're just random people walking [in] and it's happening every day," Patel told Jacksonville's WJXX-TV.
Warming urine from someone who hasn't taken drugs is seen by some as a way to help pass a drug test.
Patel's store is within walking distance of two labs, though one says it doesn't collect samples for drug tests.
The people "walk in off the street, microwave their urine containers then leave," she said.
Patal said a woman became aggressive a few months ago when she asked her not to warm urine. She asked to see a sign that says it's not for that purpose. So she made one.
"She started cussing at me," Patel told the station. "She said, 'Well, where is the sign that says you can't use this for this kind of purpose?' That gave me the idea, 'If that's what you're asking me, then I'll put the sign saying this is only for food use and not to use with your urine or anything else."
In May, a Denver woman was suspected of heating a urine sample at a 7-Eleven store microwave and cited for allegedly causing damage to the machine. A store clerk hear a "loud bang," authorities said.
More on FoxNews.com.
The Associated Press contributed to this report.