Dramatic spike in NYC slashing attacks frightens citizens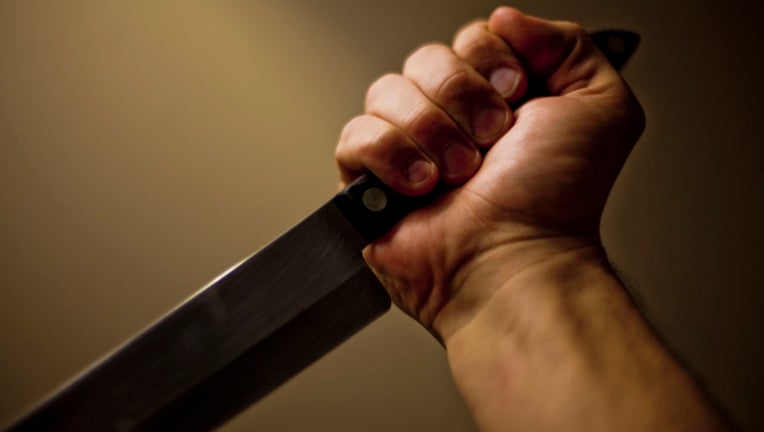 article
(FOX News) - The frightening wave of slashing attacks terrorizing New York since the year began has gripped both hardened city folks and tourists with fear and left experts searching for an explanation.
Through Sunday, the NYPD had recorded 567 slashing attacks, some 20 percent above the pace set in early 2015. Police and criminologists have identified no single pattern for the slashings, which have plagued the city's subway system as well as both trendy and tough neighborhoods.
"New York has been shocked by a spate of stabbings and slashings in the subway system," the Manhattan Institute noted in a new report. "After two decades of lower crime, New Yorkers have gotten used to safe subways, but riders are now being warned to exercise a level of caution that harks back to an earlier era."
Twelve people have died in stabbings or slashings in the nation's largest city to date in 2016, but most of the slashings have been random attacks that have left victims with facial cuts.