Elderly man hit by vehicle, critically injured on Northwest Side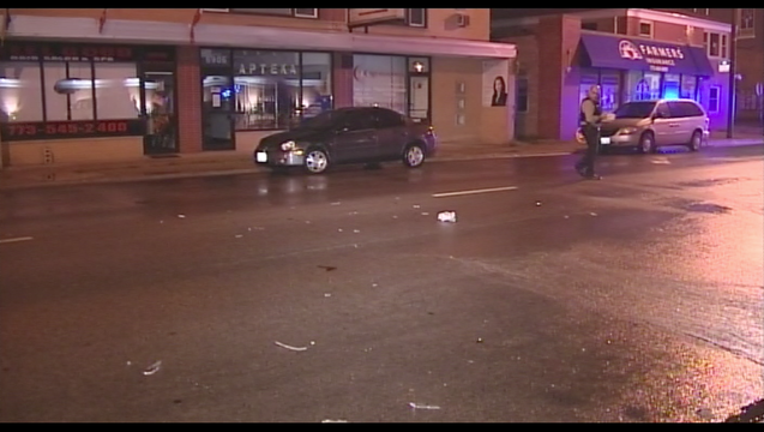 article
A man in his 70s was critically wounded when he was hit by a vehicle on the Northwest Side early Friday.
About 3:30 a.m., the man was in the 6900 block of West Belmont when he tried to cross the street in the middle of the block, said police News Affairs Officer Ana Pacheco. He was struck by a vehicle traveling west on Belmont and he suffered "severe head trauma."
He was taken to Loyola University Medical Center in Maywood in critical condition, Pacheco said. The female driver was not injured.
The police Major Accidents Investigation Unit is investigating the crash.