Elderly woman mauled to death by six German shepherds in vicious attack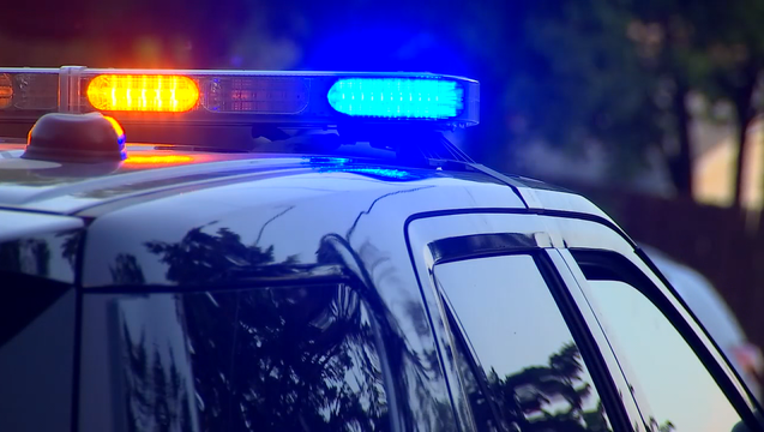 FOX NEWS - An 88-year-old Tennessee woman has been mauled to death by six German shepherds, with the authorities considering criminal charges against the dogs' owner.
Jill Peterson was viciously attacked by the dogs on Tuesday night behind her own home while clearing a drainage ditch.
"They dragged her down the yard and all of her clothes were off, her shoes, everything. They tore all of her hair out, the casket can't be open, it's like a nightmare. It's hard to believe," sister Nina Brown told News Channel 5.
She tried to get Peterson into the backyard but she only drew the attention of the feral dogs to herself. "Three of the dogs came after me. They started after me and I had to call 911," she said.
The defenseless woman was later airlifted to a hospital, but the injuries were too severe for her to survive.